Business content
Omega Necklace
Our Omega Necklace is made of shape memory alloy
It can reduce the change of unique shape of Omega Necklace.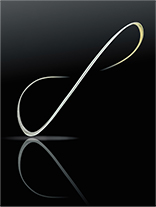 2.0Φ¥102900 including tax
2.7Φ¥136500 including tax
3.3Φ¥195000 including tax
According to the gold market, the price will change.
Exhibition and sales hall
Our showroom and sales store is located in Tokyo, Japan.
Address: 1F-B, sunrise building, 5-chōme-16-8 Ueno Taito City, Tōkyō-to 110-0005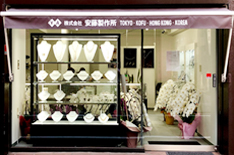 Factory equipment
Production and manufacture of various mechanical chains and parts, for mass production of pendant chain and Design Necklace.
The woven chain is made by various processes, such as laser processing, hammering processing, diamond cutting and ice cutting.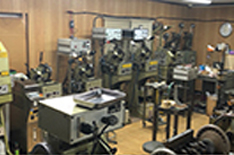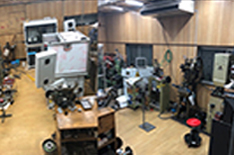 Inspection operation
We will carry out quality inspection and tensile strength inspection on the X-ray of the finished product.
Professionals use microscopes to check defects in the process of work, in order to continuously improve the quality.